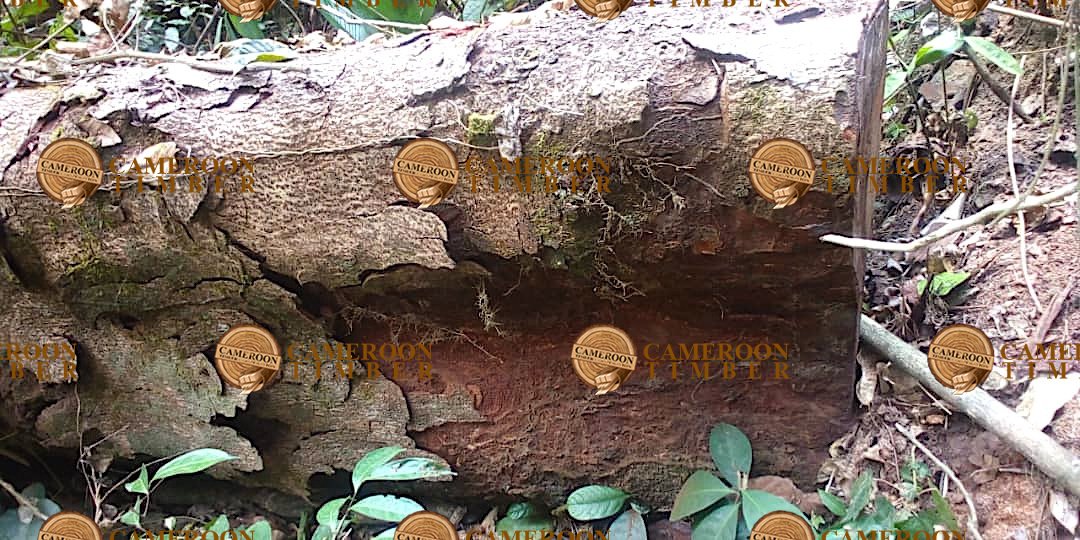 The Usage of Okan Timber From Cameroon
The Usage Shortage and Exportation of Okan From Cameroon is becoming a daily saga. Often with a slight green tinge, Okan heartwood is yellowish-brown, and on exposure darkening to reddish-brown with a sort of yellowish or greenish tinge; it is distinctively usually demarcated from the 5–8 cm thick, with pale pink sapwood. Above all, the grains of the Okan, timber is interlocked, with a texture that is moderately coarse and Okan heartwood is a very durable type of wood. In addition, Okan wood generally shows excellent natural resistance to wood decay fungi and is also resistant to dry wood borer, marine borer, and also termite attacks. Often, Okan heartwood is slightly striped and lustrous, and also has an unpleasant smell when it's freshly cut.
Shortage of Okan Wood
Deforestation and over-exploitation of forest lands is a principal cause of shortages of Okan timber in the market. In the past, Okan wood wasn't among the most exploited timber in Cameroon. Meanwhile, it was after the Cameroon government imposed a ban in 1999 and made it illegal to export logs of the main harvested species of wood that the little-used woods such as Okan started being exported in larger quantities without any restriction other than export taxes. So, due to a drastic increase in processing capacity, in 2005 Okan started being scarce. Subsequently, this is because excess process capacity usually contributes to illegal logging in the tropical forest countries and Cameroon wasn't excluded.
Okan Timber Uses
Generally, Okan timber can be used for both interior and exterior purposes such as:
-Hydraulic works (seawater)
-Poles
-Sleepers
-Industrial or heavy flooring
-Heavy carpentry
-Vehicle or container flooring
-Sculpture
-Turned goods
-Bridges (parts not touching the water or ground)
-Bridges (parts not touching the water or ground)
-Flooring.
Okan timber is a durable wood type that is known for its strength and durability.
Substitutes to Okan Tree.
Lignum vitae.
Verawood.
Greenheart wood.
Purpleheart.
Export Okan from Cameroon today:
Depending on your demands, Cameroon Okan timber can be exported either as round logs or as sawn planks. Cameroon Okan timber proved to be of the best quality for both interior and exterior uses. On a crosscut surface of the Okan timber, the thick growth rings can clearly be identified by their dark-colored edges.
Though very difficult to saw and work with, it is often difficult to get a smooth finish also owing to its interlocked grain. Though the wood holds nails and screws well, pre-boring of the Okan wood is needed.
Being the leading Okan wood logs exporters in Cameroon, we are located in Douala its economic capital. You can visit our website for more details at www.cameroontimber.com or write us directly at [email protected] or [email protected] to place your orders and enjoy our very affordable price quotas.